The events and changes that have characterized the last few years have taught people how important it is to evolve and be able to adapt to the circumstances of the moment. In particular, the field of public relations has been able to combine technology with the support of creative processes to adapt to the new demands of users, who have become more demanding and looking for personalized and unique experiences. Our creatives are professionals who are always willing to work on high-impact projects, determined to nurture their talents, and attentive to innovations.
EXPERIENCE
Since 1990 we have gone through profound changes as well as society. We witnessed each transition and adapted as new needs arose. This made us strong in our ability to grow. We are not nostalgic because we enjoy today's challenges as much as past ones. We built strong relationships and solid networking.
HUMAN FACTOR
Years of experience teach us that there is no enrichment in acting alone. We act in concert and that is why we choose our collaborators with deep care. We build trust through responsible actions and honest relationships. Through important teamwork, we take care of each client by creating unique, custom-designed experiences
ETHICS
Each of us is responsible for our actions, our words, our results. We do the right thing and we keep our promises. We work with respect and transparency.
SUSTAINABILITY
We love our territory and work to enhance it. We support circular economies, choosing local actors, km 0 and organic products where possible, emphasizing the various expressions of the Sicilian territory. Our choices are based on a careful respect for the environment, and we are proud to carry our example back to others. In the different stages of setting up an event, we try to respect the 3 valuable R's: Reduce, Reuse, Recycle.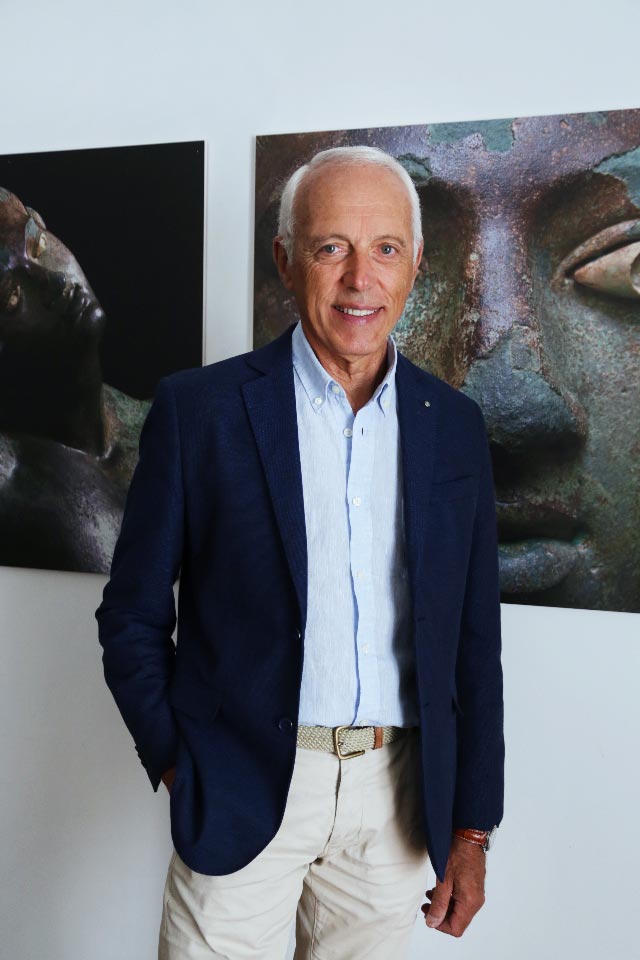 Giuseppe Maria Cudia
CEO PRC Re Pubbliche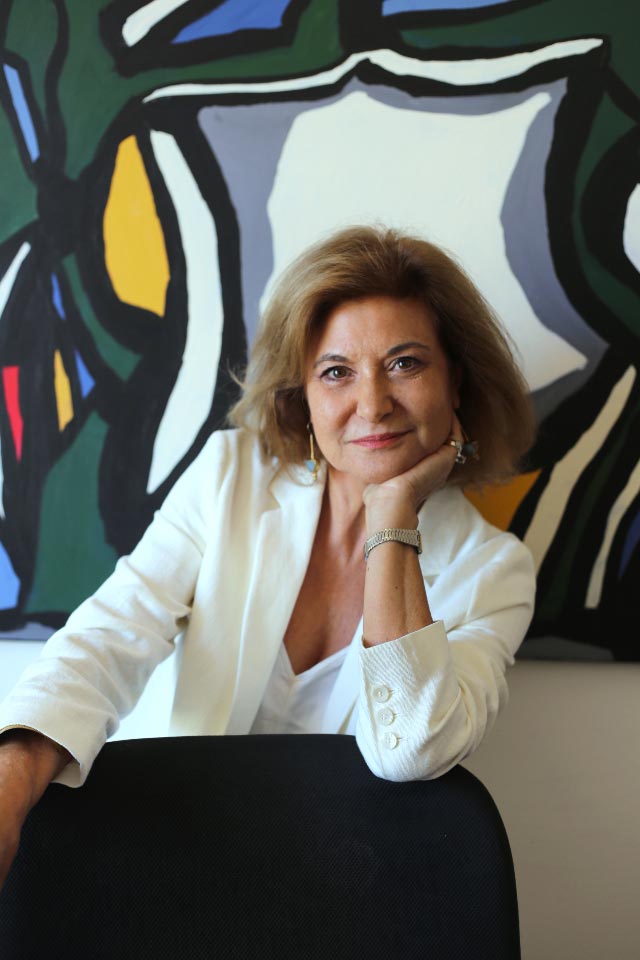 Maria Vittoria Lo Mauro
Chairman PRC Re Pubbliche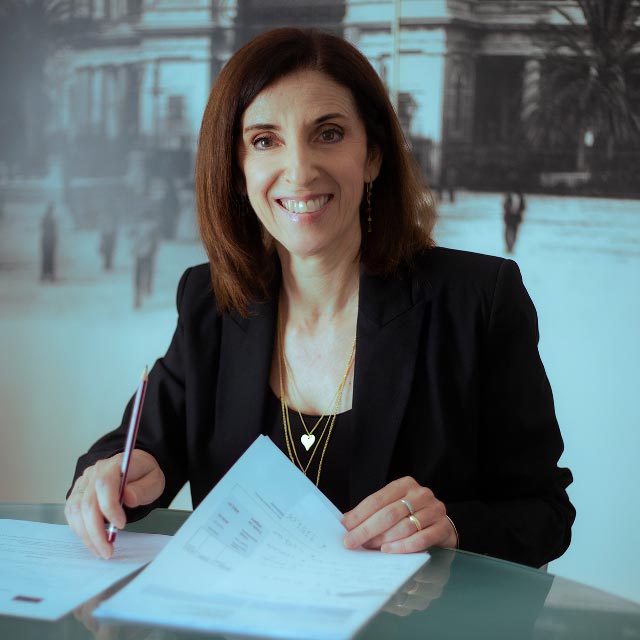 Anna Cardile
Executive Assistant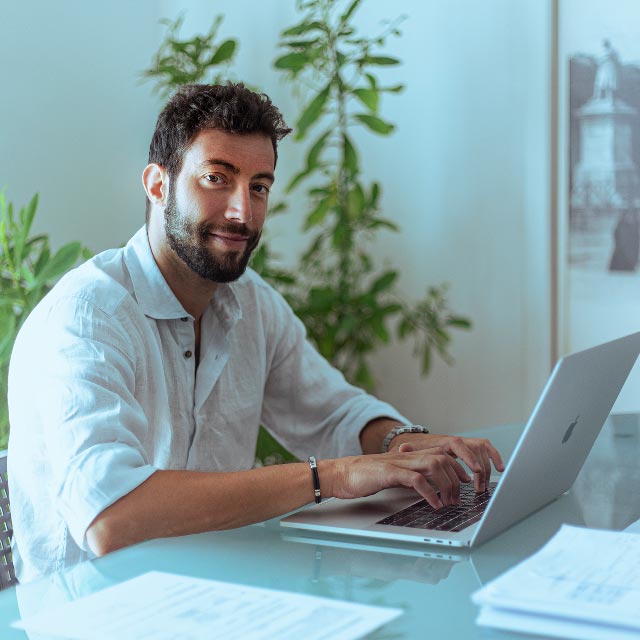 Lorenzo Cudia
Social Media Marketing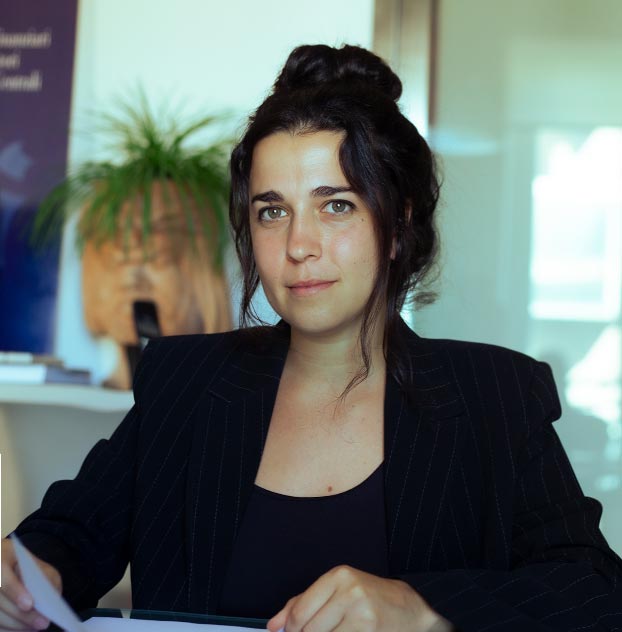 Carlotta Magliocco
Head of Operations Events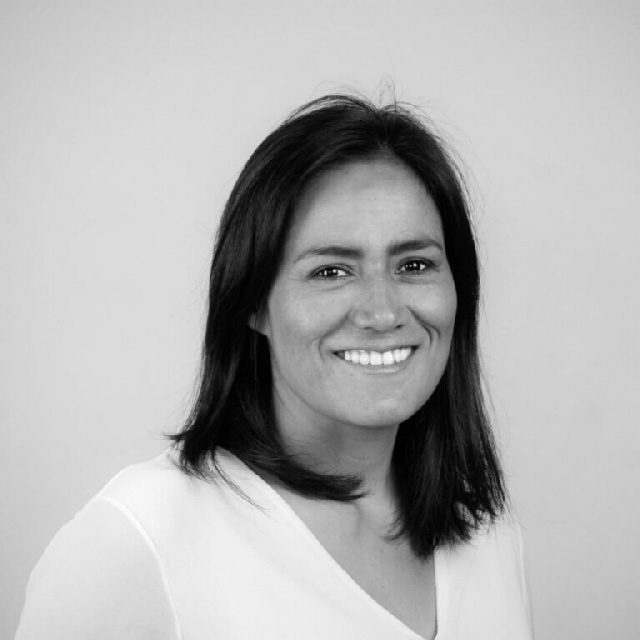 Vanessa Rojas
Head of Operations Tourism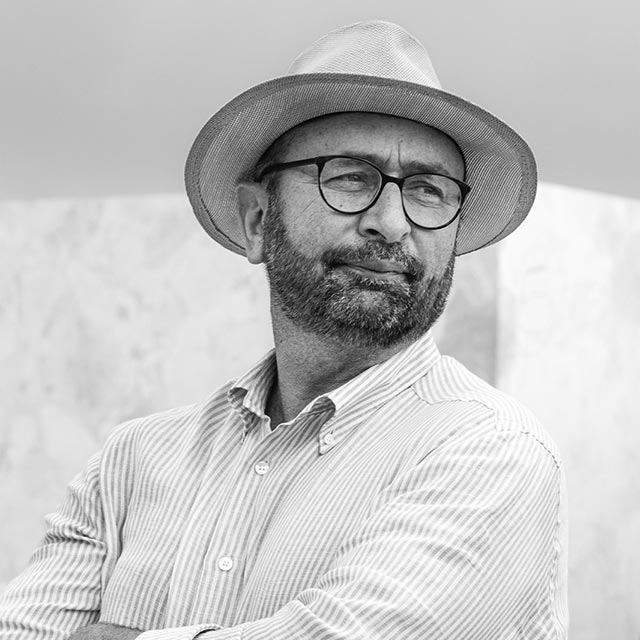 Antonio Mercadante
Consultant internationalization process of enterprises